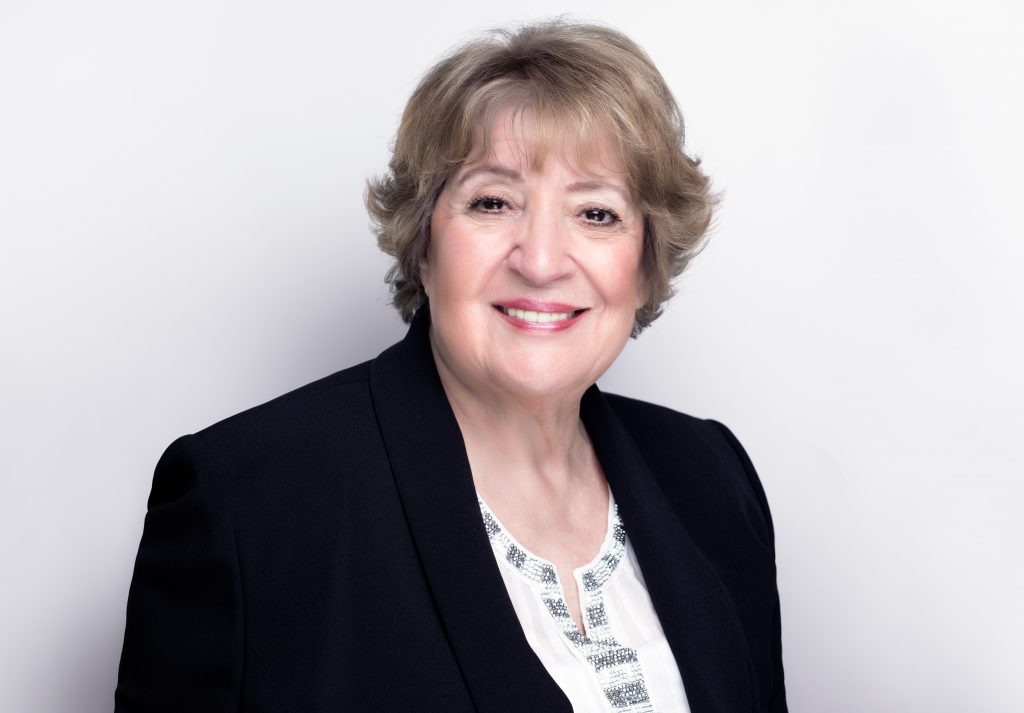 Rebecca "Becky" Morse has been a Bay Area resident for over 55 years, and has served as the firm's Director of Finance and Human Resources for over a decade. A native of Ukiah in Mendocino County, Becky attended San Francisco State University, where she obtained her Bachelors of Arts in English Literature, a minor in History Literature, and later a Bachelor in Business Administration. Further studies and accreditations include Art and Design, as well as Interior Design and Real Estate.
Prior to her employment with the Buzzell Law Group, PC, Becky served in similar capacities in the Biotechnology industry for over 25 years. Her broad range of experience in finance and accounting includes facilitating rapid monthly and year-end closes and preparation for audits, as well as timely reporting of operations to management, auditors and government institutions. Becky's tenure in Silicon Valley, spanning over three decades, has also provided her with a wide array of experience in human resources, stock option plans and medical insurance.
In 2009, Becky chose to take her talents to the legal industry where her forward-thinking approach and experience could help those in need, and shed light on a crisis that has gone largely ignored by the State's constituency for many years. A champion of injured workers rights, immigration reform, and a critic of the criminal justice system and mandatory sentencing guidelines, Ms. Morse's diverse background is a vital part of the team approach to litigation at the Buzzell Law Group, PC.
Becky is well versed in human resources and working with third parties and vendors for purposes of structuring settlements, creating financial models, and overseeing timely compliance with governing audits, reporting requirements and regulations.
During her free time Becky enjoys art projects using Acrylics and Unicorn Spit media, interior decorating and traveling.