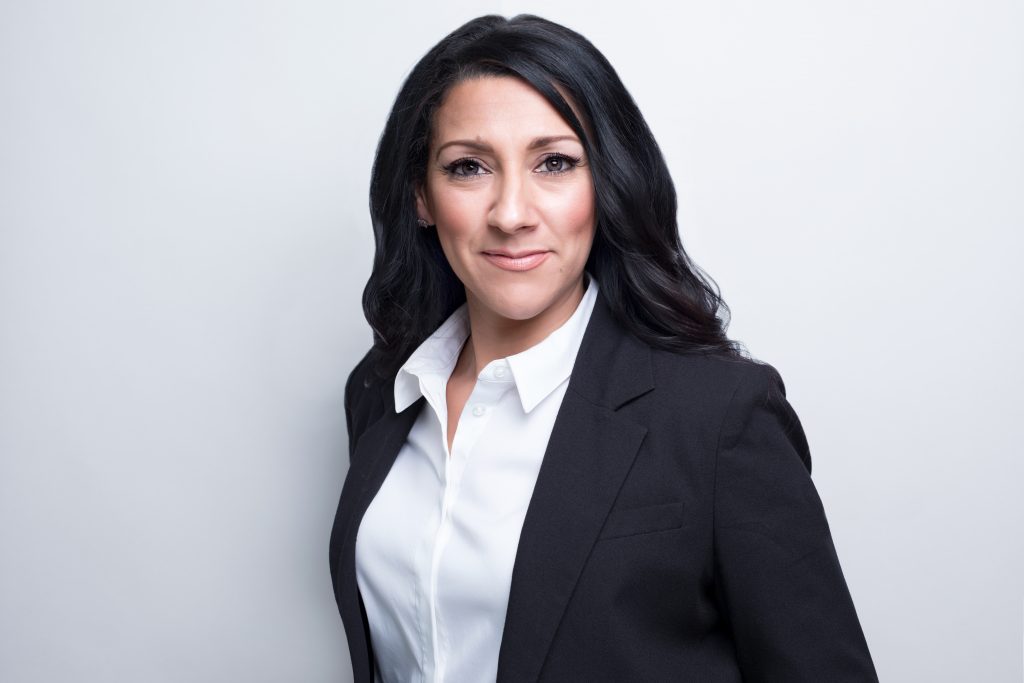 Susan Cardona joined the Buzzell Law Group, PC in 2012 and currently serves as the firm's Senior Paralegal and Regional Manager. Bilingual in English and Spanish, and of Cuban descent, Ms. Cardona oversees the firm's case management processes, client relations, scheduling of medical-legal evaluations, and assists attorneys in preparation for hearings, depositions and trials in both the San Francisco and Sacramento offices.
Ms. Cardona has made appearances as a hearing representative in numerous jurisdictions in Northern California during the course of her employment with the Buzzell Law Group, PC. Her understanding of the real life issues facing many Latin Americans injured on the job, helps convey to our clients that we are listening and want to hear more.
Ms. Cardona graduated from Ohlone College, in Fremont California, where she was also born and raised. Susan received her Associates Degree in Liberal Arts and graduated with Honors. Susan began her career in the legal field while attending Skyline College, where she received her Paralegal Certificate in 2015.
With a background in the real estate industry, Susan is also a licensed Notary Public in the State of California. She enjoys helping people in need, specifically with regard to those injured as a result of workplace accidents, and is a champion of Latino rights.
As the daughter of Cuban immigrants, Ms. Cardona takes great pride in working to give others similarly situated in the Hispanic community with the information, support and tools necessary to deal with the maze of legal issues that can arise in the workplace.
In her free time, Susan enjoys running, hiking and traveling with her family.