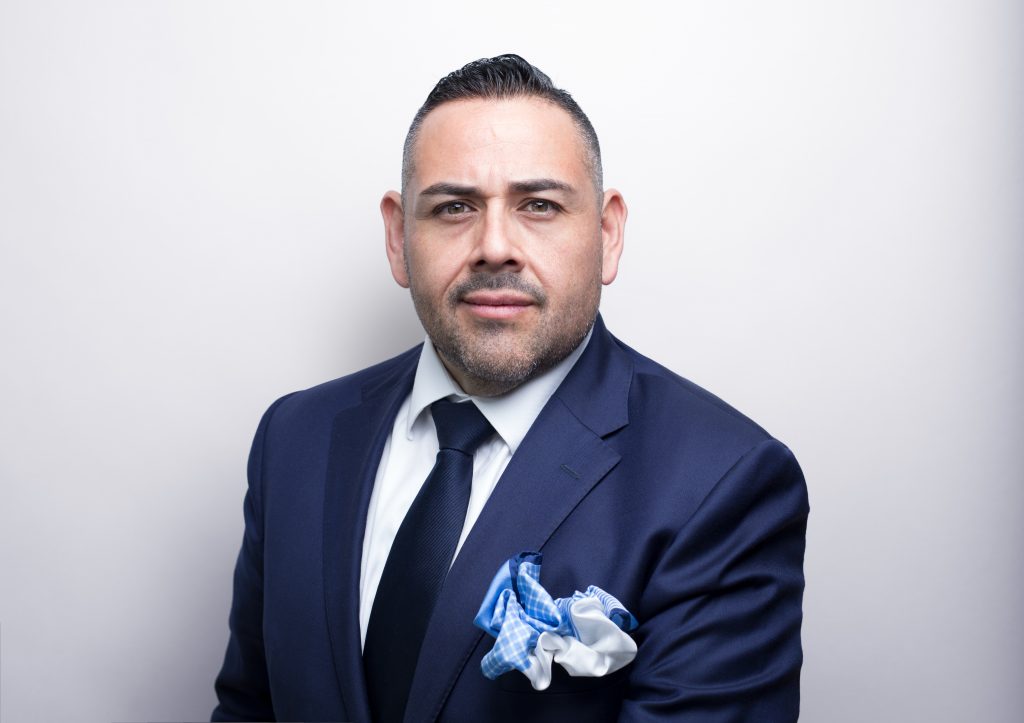 Carlos Diaz is a long time Bay Area resident. He graduated from Serra High School in San Mateo and then obtained his Bachelors in Criminal Justice at San Francisco State University. Carlos also went on to earn a Masters of Social Work from SFSU. Carlos spent ten years practicing clinical social work before transitioning to his current role as a Lead Investigator with Buzzell Law Group, PC.
Carlos spent 5 years providing individual and family therapy for children, teens, and families through local nonprofits StarVista and Beacon School-Based Services. He also worked for 8 years for the County of Santa Clara in the Children and Family Services division as Clinical Social Worker in child protection and family stabilization.
Carlos recognized that a key component of social justice is the ability to access medical care and the legal system. Carlos finds his current role rewarding because he gets to work directly with people and link them with essential resources.