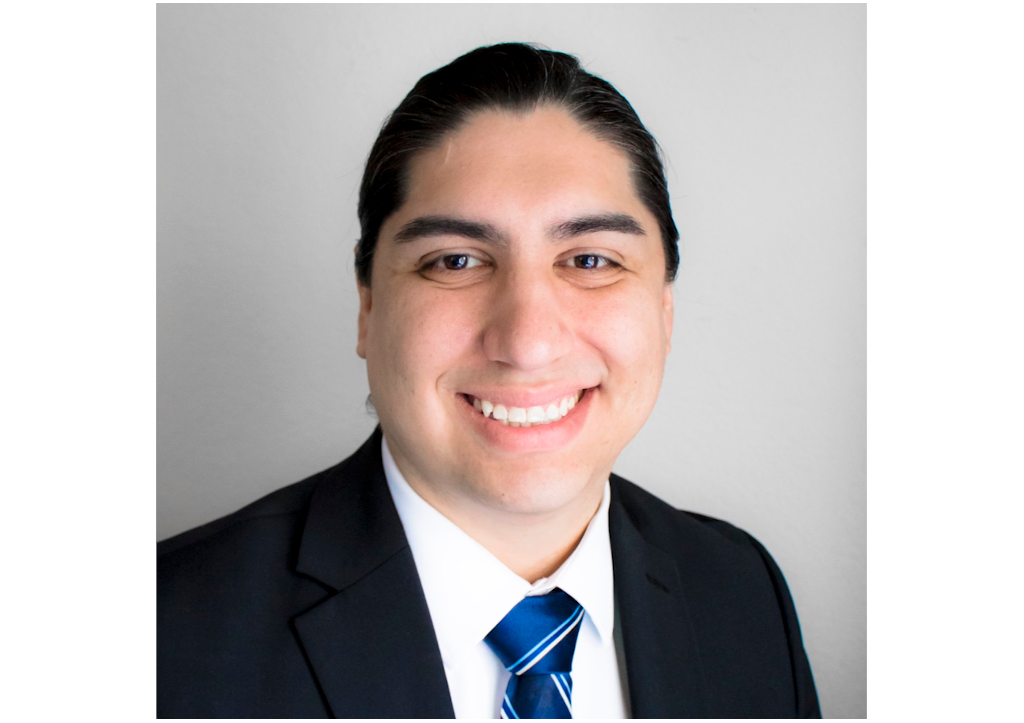 Ryan Campos, Esq., is an Associate Attorney with the Buzzell Law Group, PC.  Born and raised in the Bay Area, Mr. Campos has a deep passion and drive to help underserved communities. Being bilingual and of Peruvian descent, Mr. Campos was instilled with a strong sense of community from a very young age, and this is reflected in his relationships with clients and the representation of their interests.
Subsequent to graduating high school in the East Bay, Mr. Campos attended Azusa Pacific University for his undergraduate studies, where he earned his Bachelor of Arts in Philosophy.
Ryan achieved his Juris Doctorate from the University of California, Irvine School of Law in 2015. During his time in law school, Ryan aided clients at the UCI Domestic Violence Clinic as both a Certified Law Student and a Translator, and also provided Pro Bono support for immigration related matters.
In his free time, Mr. Campos enjoys spending time with his family, visiting theme parks, and catching up on the latest movies.