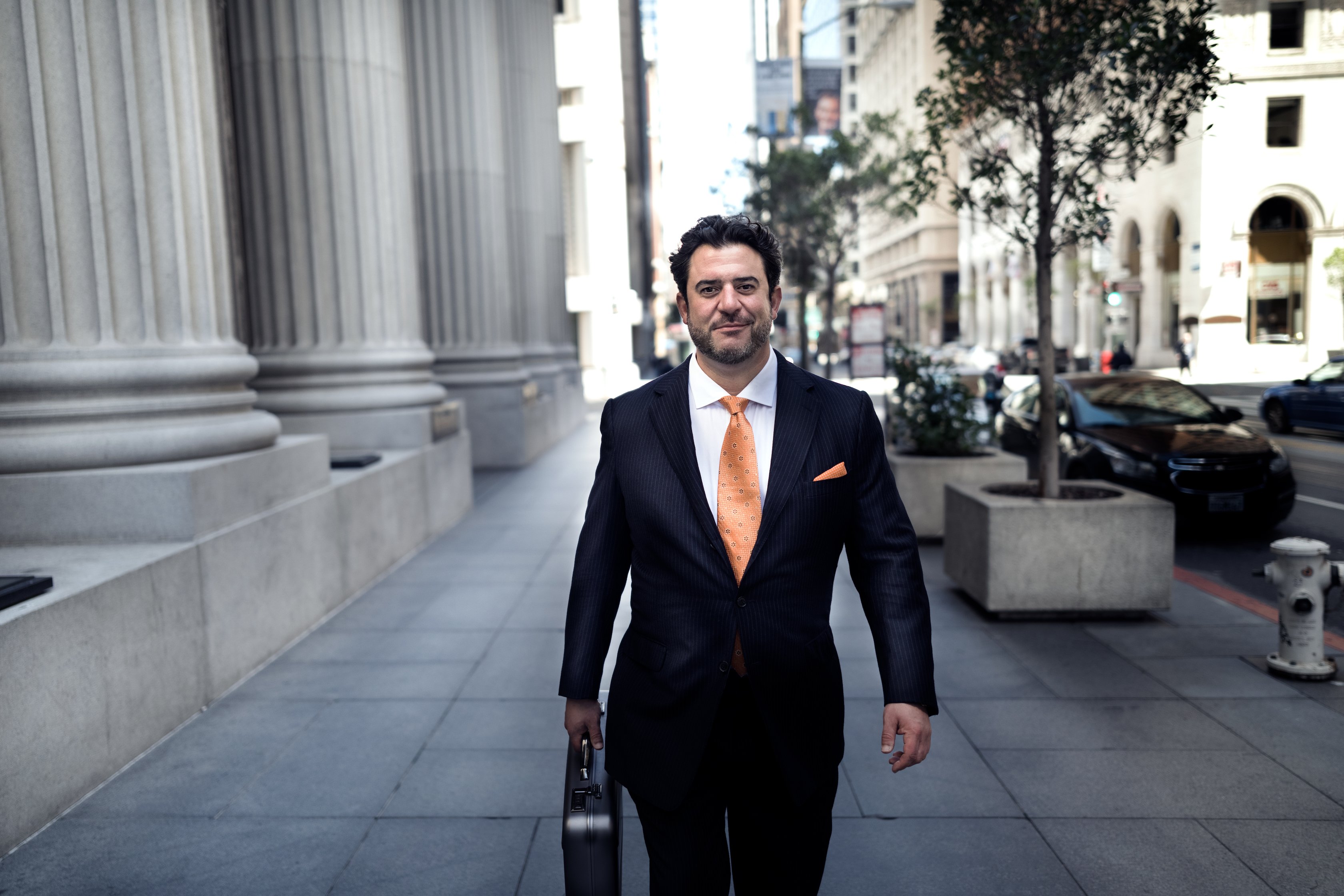 Committed to understanding, the Buzzell Law Group, PC, represents injured and aggrieved workers' suffering from work related injuries, and litigating workers' claims.  To understand the plight of the injured worker, is to understand the frustrations and challenges that our State's system has created for the working class.
While legislators and community leaders ignore the core of our State's heartbeat; our working class…the Buzzell Law Group, PC, prides itself on listening and empathizing to our constituency; our clients. And then following up on our understanding by zealously representing our clients' needs for medical treatment, disability benefits, unbiased medical-legal opinions. Our approach is to aggressively respond to denials and delays from employers, insurance carriers and third party administrators, while being considerate of every individual client's unique circumstances.
From injured workers' without citizenship, to executives, union laborers and public servants, the Buzzell Law Group, PC, caters its practice towards a diverse group of individuals hurt on the job.
The Buzzell Law Group, PC, represents injured workers throughout California, and our team of bilingual Spanish speaking staff members helps to provide a comfortable environment for our clients to understand the workers' compensation claims administration process, the litigation process, and to listen and try our best to understand our clients' questions, issues, and careers.
The litigation team at the Buzzell Law Group, PC, is diverse and committed to workers' compensation.  All of our attorneys have experience representing injured workers.  We believe our experience in this regard is unique in the industry and provides a benefit to our clients. The attorneys that comprise the litigation team are experienced, aggressive and also thoughtful of the plight of those injured on the job.
Having experience across the State, in multiple jurisdictions, only helps our clients' ability to navigate California's workers' compensation system.   While aggressively representing injured workers, we maintain a focus on client specific goals and understand the job market, economic factors, practical family concerns, and every clients' hopes and dreams for the future.
The Buzzell Law Group, PC, has represented thousands of injured workers in the litigation of workers' compensation related matters.  Our clients' issues include work-related injuries, workers' compensation claims, workplace accidents and injuries, employment and labor-related disputes, and a litany of other issues that arise for injured and aggrieved workers and employees.
It is our goal to understand our client's individual situations, claims, and injuries.  To understand their backgrounds, their career goals, and their priorities. At the Buzzell Law Group, PC, we believe that no one person is the same, nor is any one client.  Our clients are all unique, similarly sharing a difficult time in a difficult system.
It is our goal to help you navigate the system, with the best possible results, thereby allowing you to focus on what matters to us most; recovering your health, your career, and most importantly your life.
The view and goal of our representation of our clients is to listen, understand, strategize and implement a litigation plan and negotiation process to suit each client's individual needs…as no injured worker is the same.