Was Your Workers' Compensation Claim Denied? We Can Help
If you were injured or acquired a workplace illness, you might have already filed for workers' compensation benefits and are expecting your claim to be accepted. Unfortunately, even if you have a valid claim and follow the appropriate procedures, you may receive a denial of your claim from the insurance carrier nonetheless. The reasons for the denial must be listed in your denial letter, and these can vary based on requirements or other minor details.
Why Would the DWC Deny a Valid Workers' Compensation Claim?
A denial does not mean you are out of options. But you may want to consider getting legal representation to help prove your case. You have the right to appeal once, and if you receive a denial letter, you are encouraged to do so. Some reasons you might receive a denial letter include: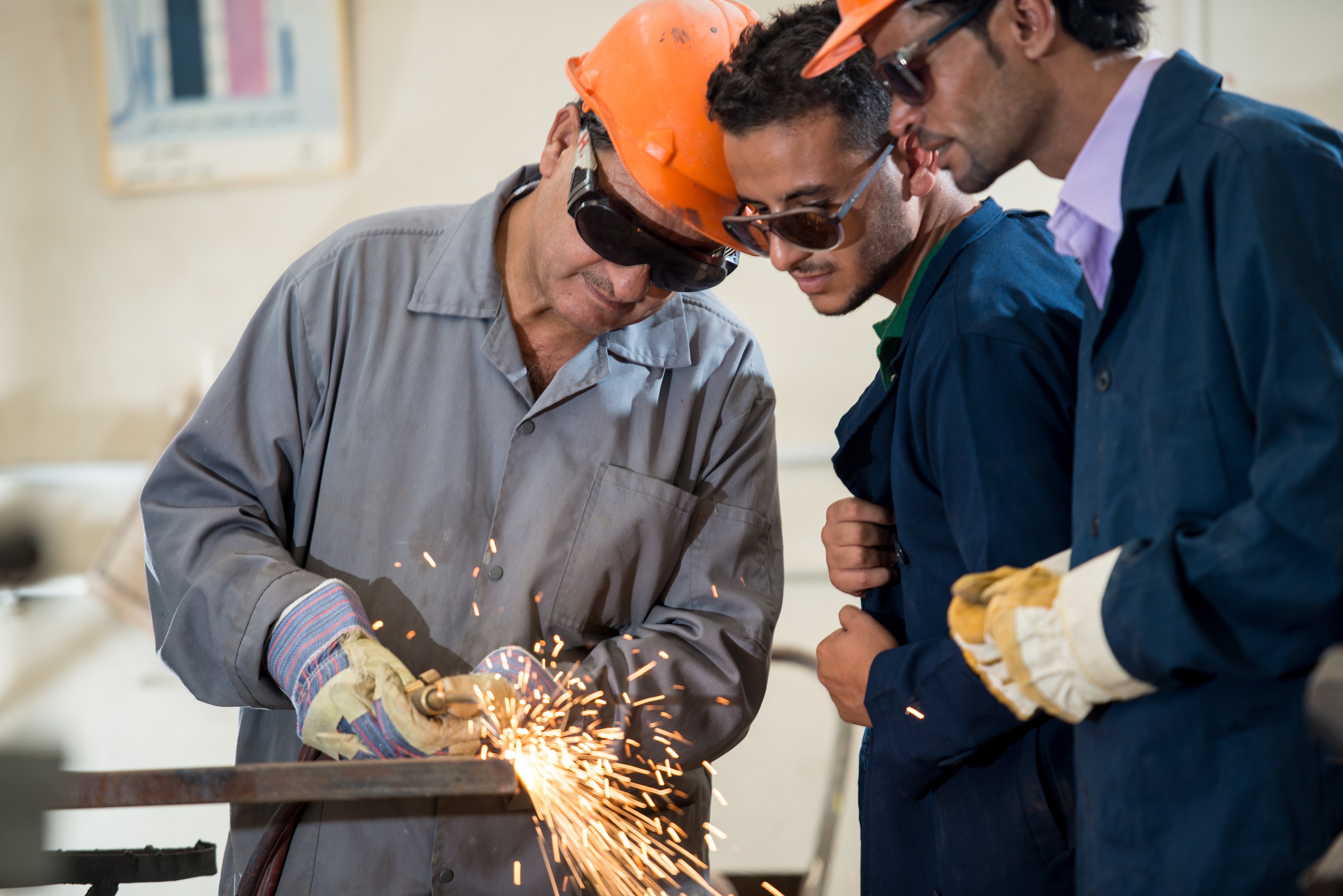 You did not report or file a claim on time (within the 30 days required by the state).
The employer has disputed the injury or illness claim.
The injuries were not severe enough or did not meet state requirements for compensation.
The injuries were not work-related.
There are a litany of other reasons a claim may be denied, but understanding the potential avenues to change the status of your claim is why you should consult with a skilled San Francisco workers' compensation lawyer. An attorney will carefully assess the circumstances surrounding the denial of your claim, and look for opportunities to improve the chances of getting your claim accepted so you can receive the medical care and benefits you are owed.
Retain a San Francisco Workers' Compensation Law Firm Today – Call the Buzzell Law Group, PC
Before you file a workers' compensation claim or attempt to appeal an adverse determination from an insurance company relating to your injury or illness, schedule a free, no-obligation case evaluation with the team at Buzzell Law Group, PC.
Our firm has the experience you need to increase the chances of success in your case. Depending on the circumstances, an attorney may have a tremendous impact on the outcome of a workers' compensation claim, and our firm is here to give you the chance of the best possible outcome.
Do not wait to find an attorney, because the law limits how long you have to file an action with your employer and/or their insurance carrier, and to appeal those decisions that are necessary to support your case.
If you live in the San Francisco Bay Area, greater Sacramento or Stockton areas, or anywhere in Northern California, and you were injured or contracted an illness at work, we highly encourage you to contact our team.
Get started now by submitting a contact form online, or by calling our office directly at 415-552-5582.