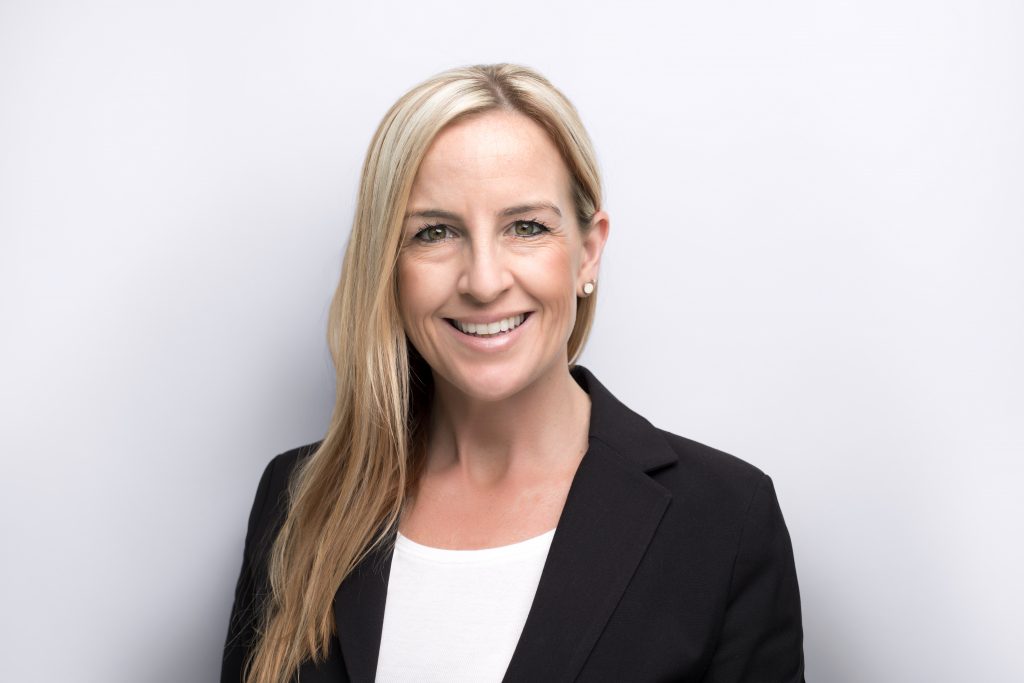 Jade Champathong, Esq., is an Associate Attorney with the Buzzell Law Group, PC. With nearly 12 years of experience in workers' compensation and employment related matters, her experience is diverse and results driven.
A Bay Area native, Mrs. Champathong's experience covers virtually every facet of litigation pertaining Workers' Compensation law in California. Mrs. Champathong regularly appears before the Workers' Compensation Appeals Board in a variety of jurisdictions throughout California, has appeared at hundreds of depositions, Expedited Trials, Priority Conferences, Status Conferences, Lien Conferences, Mandatory Settlement Conferences, Trials, Appeals and a wide variety of Alternative Dispute Resolution proceedings. She has significant experience in all aspects of a Workers' Compensation case including rating permanent disability and utilization of vocational experts when needed.
Raised in the East Bay, Mrs. Champathong stayed in California to attend the University of California, Los Angeles, for her undergraduate studies where she majored in History. After earning her Bachelor of Arts at UCLA, she attended John F. Kennedy Law School where she obtained her Juris Doctorate in 2006. As a law student, Jade volunteered as a Mediator for Concord Superior Court and was a law clerk at a Workers' Compensation firm.
Jade is a sincere advocate for injured workers' who often have difficulty navigating their way through the often complex and confusing California Workers' Compensation system.
In her free time, Mrs. Champathong enjoys spending time with her family, exercise and home projects.